Rex Seán O'Fahey
ISITA is deeply saddened to learn of the passing of its cofounder, Rex Seán O'Fahey (1943-2019), Professor Emeritus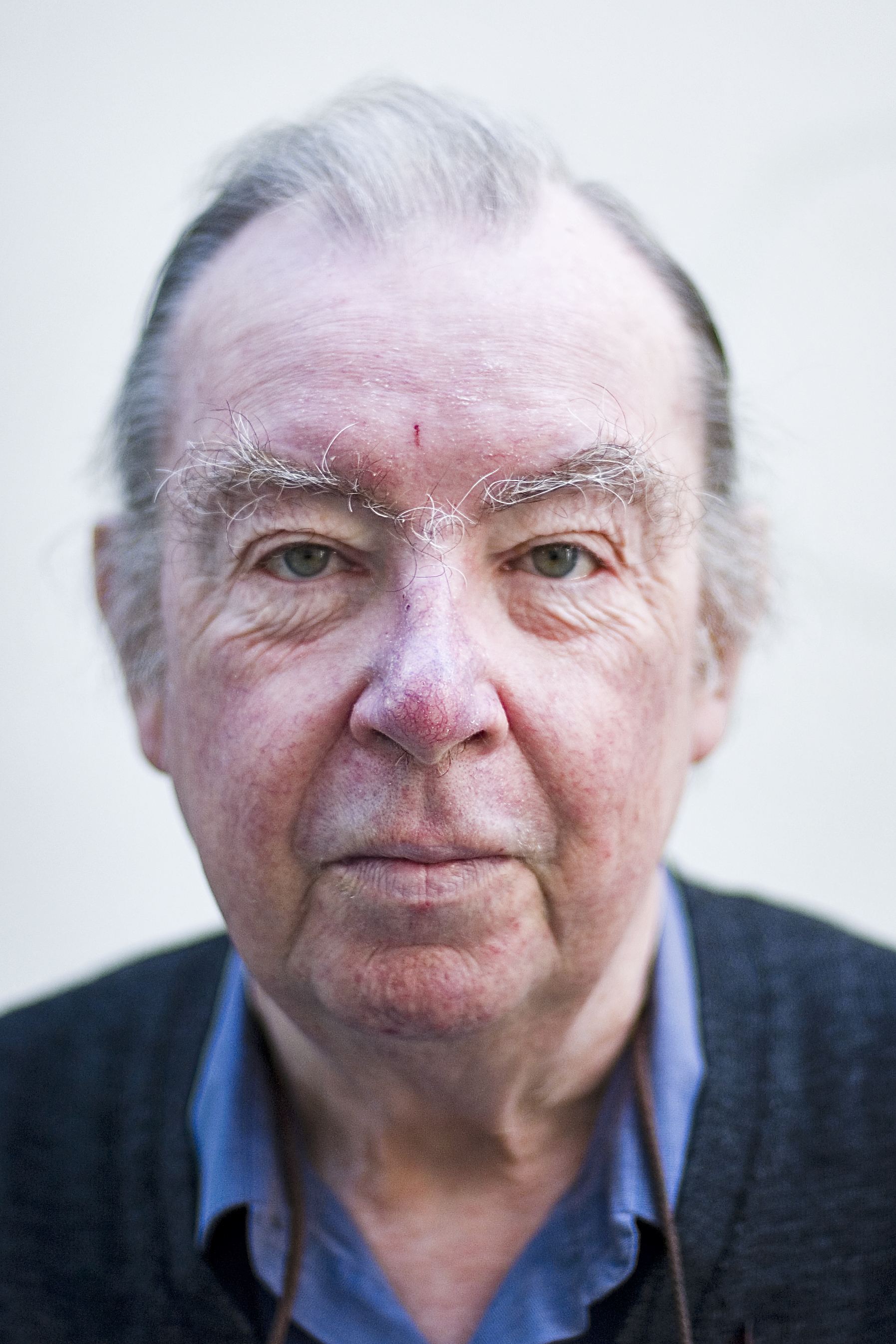 of History at the University of Bergen, Norway. An internationally recognized authority on the history of the Sudan and a scholar of Sufism, Dr. O'Fahey died on April 9 in Oslo. 
O'Fahey obtained his B.A. in African and Middle Eastern history from the University of London's School of Oriental and African Studies (SOAS), followed by a PhD in 1973, also from SOAS, with a thesis on the history of the Keira Sultanate of Darfur (17th to early 20th centuries). He taught African history for three years at the University of Khartoum and for one year at the University of Edinburgh. In 1972, O'Fahey arrived at the University of Bergen as the first research fellow in non-European history. He remained in Bergen for the rest of his career, becoming Reader and then Professor (in 1985) and helping transform the university into a vital hub for Sudan studies and for the study of the Islamic societies of eastern Africa more generally.    
O'Fahey's collaboration with John O. Hunwick brought him frequently to Northwestern beginning in the late 1980s. He and Hunwick shared a commitment to documenting and studying Islamic intellectual traditions in Africa—their collaboration eventually yielded the multi-volume Arabic Literature of Africa (Brill) reference series (of which O'Fahey edited two volumes on eastern Africa), and the journal Sudanic Africa (now Islamic Africa published by Brill). 

Ultimately, the O'Fahey-Hunwick partnership culminated in the creation of ISITA at Northwestern--the first research institute focused uniquely on sub-Saharan Africa's Islamic intellectual traditions. O'Fahey co-wrote, with Hunwick, the proposal to the Ford Foundation that established ISITA in 2001 and served as ISITA's Executive Director in the crucial early years. During frequent residencies at Northwestern, where he held an adjunct professorship, O'Fahey helped to build ISITA's foundations—organizing conferences, hosting visitors, and especially, mentoring early career scholars from Africa who participated in ISITA's fellowship programs.

When the Darfur conflict erupted in 2003, O'Fahey's research on land and property rights in Darfur became important to understanding that conflict; he was eventually engaged by the United Nations in the peace talks in Khartoum. For an example of the public-facing side of O'Fahey's scholarship, see his op-ed in the New York Times from 2004.
Upon retirement from the University of Bergen in 2013, he donated his unique and substantial collection of photocopies of manuscripts and documents from the Sudan and others parts of Islamic Africa to the Bergen University Library. Once cataloged and digitized, the R. Sean O'Fahey collection will be available online.

Among O'Fahey's many publications are (with Jay Spaulding) The Kingdoms of the Sudan (London 1974); State and Society in Dār Fūr (London 1980); (with M.I. Abu Salim), Land in Dār Fūr (Cambridge 1983); Enigmatic Saint: Ahmad ibn Idris and the Idrisi Tradition (London 1990), The Darfur Sultanate (London 2009), and Darfur and the British: A Sourcebook (London 2016). For the Arabic Literature of Africa series, he edited Volume 1, The Writings of Eastern Sudanic Africa until c. 1900 (Leiden 1994), and Volume 3a Writings of the Muslim Peoples of Northeastern Africa (Leiden 2003).

We invite those who crossed paths with Professor O'Fahey to share reflections, memories, or stories by sending an email to isita@northwestern.edu. The comments we have received are posted below  and we welcome others.
Our sincere condolences to Professor O'Fahey's family, friends, and colleagues throughout the world.