Arabic Literature of Africa Series
Arabic Literature of Africa Series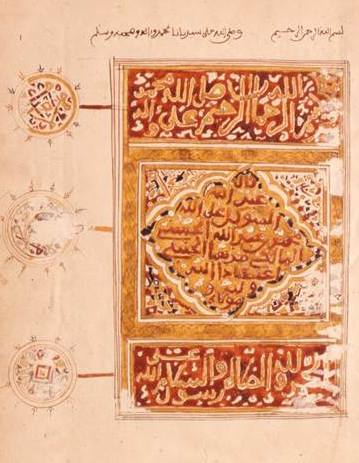 The Arabic Literature of Africa (ALA) series is central to ISITA's mission of making the Islamic intellectual tradition in Africa more accessible.
John Hunwick and R.S. O'Fahey launched this series of regional overviews of the major authors writing in Arabic in sub-Saharan Africa and their works in 1994. Hunwick, O'Fahey, and their collaborators produced four volumes, comprising over 2000 pages, between 1994 and 2003. Charles Stewart continued their work, publishing the fifth volume (in two parts) in 2015.  
Arabic Literature of Africa is published by Brill Academic Publishers (Leiden).
ALA Volume 5,
Writings of Mauritania and the Western Sahara
, was awarded the
African Studies Association's Conover Porter Award
(2016) recognizing outstanding Africa-related reference works published in any country during the preceding two years.